Used Toyota Camrys
For years, the Toyota Camry has been able to make a name for itself as among the best selling models for sedans. It is no wonder why every new model that comes out is always sought after by consumers. If you're in the market for one, you may consider getting a used Camry so you can save on costs. A visit to Toyota of Ardmore, OK is one trip you should make to check out the different models available.

Toyota Camry Overview
One of the best reasons why buying a used Camry is considered as a good buy is because it is a hugely popular model. Even if it is a used vehicle, you can do a lot of good to the car and still expect it to come out as a reliable model. Call us at Toyota of Ardmore, OK today to learn more about the used car models in our lot. You'll find one that's sure to impress you!Toyota Camry Comfort/Convenience/Tech Overview
When it comes to buying a used car, you will need to go for a model that has gained a good reputation for itself. Among the things you should look for is how well-maintained the vehicle has been. Even if it does not necessarily come with the latest tech features, you can still expect the same level of comfort from the used car.

One way you can determine how excessively the car was used is in the interior of the sedan. Make sure you check the steering wheel, driver's seat, controls, switches, and driver's door. If you see that the damage can easily be remedied, you can go with purchasing the car. Meanwhile, if it is a huge damage, you may opt for another model first.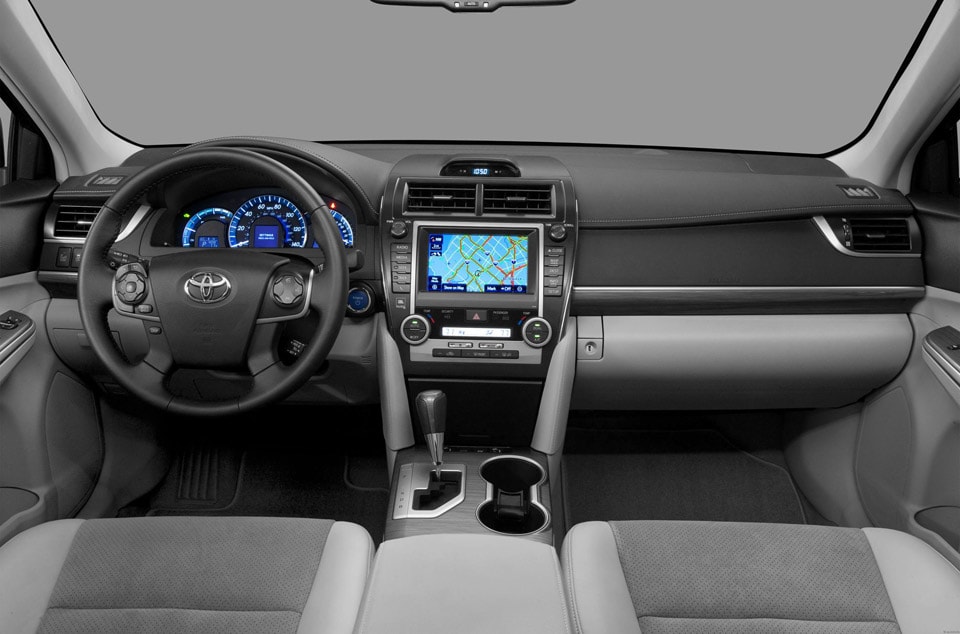 Toyota Camry Performance and MPG Overview
When you're purchasing a used car, make sure you go with a car that does not have a very high mileage. A good guide is to avoid going for the model that has already obtained around 155,000 miles or 250,000 km since this is already too much. A low mileage on a used car, however, does not automatically mean a good car. Even if it comes with a low mileage, it still needs to be properly maintained so that it can be considered as such.

Used cars can easily be restored, especially after an accident. Despite the fact that it is illegal, there are some that do this. Make sure you check the car's history records so you can get an assurance against these lemon cars. Toyota Camry Safety Overview
Safety considerations on a used Camry may not be on the same tip-top condition as a brand new model. Especially if the airbags have already been deployed, you will need to check with the car's history records so you can get an assurance that the built-in safety equipment on the car are still intact.


Dealership Information
Getting a used Camry is a great way you can save on car costs, especially the ones that come with a brand new model. Make sure you check out a reputable car dealer like Toyota of Ardmore, OK to help you pick out a model. This way, you can be assured that the model you purchase is a good deal.