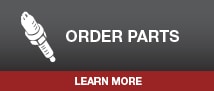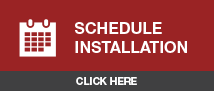 Safe driving in inclement weather can be challenging without the proper wiper blades.  Ensure your vehicle is equipped with Genuine Toyota wiper blades which have been created for your vehicle's specific windshield curvature and size.
Genuine Toyota SightLine wiper blades are easy to install, durable and long-lasting.  Most importantly, they provide superior moisture removal.

Toyota of Ardmore technicians are experts in installing wiper blades made for your vehicle.  If you need wiper blade replacements, call or schedule an online appointment today.