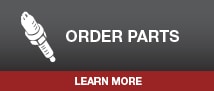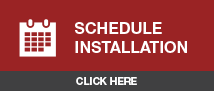 How do you know if it's time to have your battery inspected or replaced? The obvious answer is if you've experienced difficulty with being able to start your vehicle. But other good reasons to check your battery include if your battery is more than three years old, out of warranty or if you've discovered visible corrosion on the posts or cables.

Toyota of Ardmore is pleased to offer our customers Toyota TrueStart TM batteries.  Crafted to Toyota's high standards for quality, these batteries can offer peace of mind for years to come.

Our highly-trained technicians can easily inspect or replace your Toyota's battery in a timely manner.  We also are careful and concerned about the environment and therefore will properly dispose of old batteries.  Give us a call or make an appointment online today!  Contact us at (580) 226-1313.
Sorry, no Battery specials are available at this time. Please check back later!