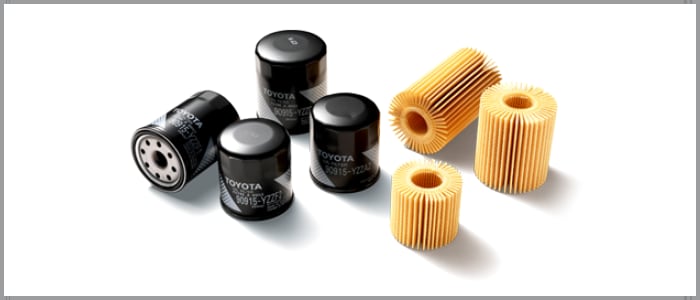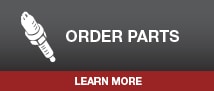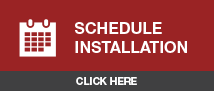 In order to keep your vehicle's engine running properly and to reduce wear on integral components, regularly changing your oil filter is an important maintenance step.  Oil filters eliminate impurities and contaminants that can accumulate over time. 

The experts at Toyota of Ardmore will replace your oil filter with a Toyota Genuine Oil Filter.  They are precisely crafted for flow rate, quality and oil capacity in Toyota models.

If it is time for your vehicle to have an oil and filter change, trust the factory-trained technicians at Toyota of Ardmore!