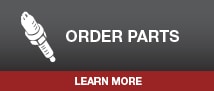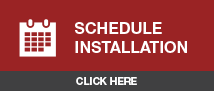 Toyota Cabin Air Filters clean and filter the air that enters through your vehicle's ventilation system.  Changing the filter can improve the efficiency of your A/C and defrost systems.  Toyota Cabin Air Filters remove dust, pollen and impurities in the air you breathe and provide superior filtering from external elements.

Toyota also offers a value-add premium cabin air filter which utilizes active charcoal to eliminate odors.  It also provides all the benefits of a standard cabin air filter.

We are ready to serve you at Toyota of Ardmore. Our highly trained technicians can quickly and easily assess the performance of your cabin air filter and determine if it's time to replace.  Give us a call today!