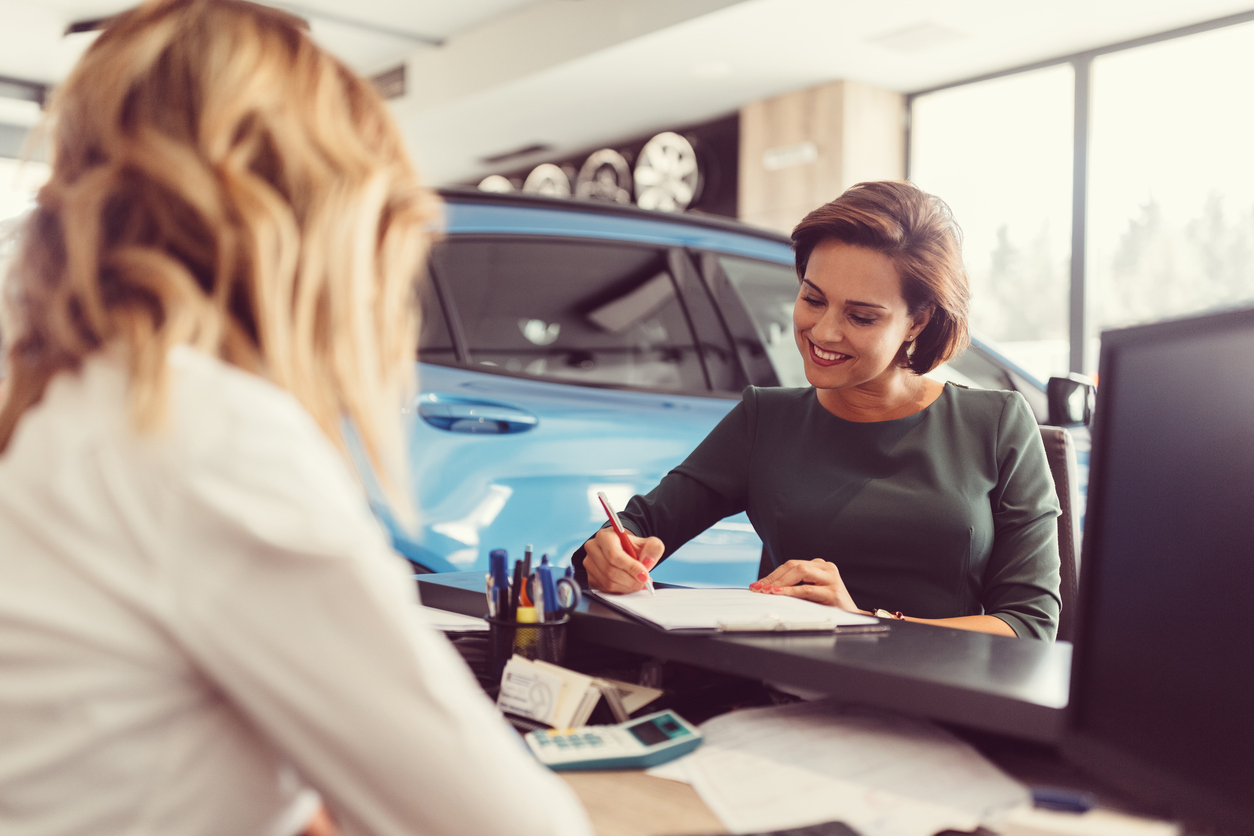 Lease a Toyota Near Ardmore, OK
If you're in need of an automobile, who wouldn't want the latest and greatest model? After all, with it comes updated safety, technology, and comfort features. If this is you, but you're concerned over the price tag, why not consider leasing a new vehicle? With a lease, you can get behind the wheel of a newer model and the best part of all? You'll have lower monthly payments than if you purchased outright.
At Toyota of Ardmore, we have an extensive selection of automobiles for you to choose from. Whether you're searching for a car, van, SUV, or truck, we've got you covered. Take a look at our new inventory online. In order to help you find the rides you're most interested in, be sure to use our handy filters. Simply select from year, model, body style, price, features, and more. You're certain to find a ride you're interested in!
Keep reading to learn more about the leasing process!
Why Leasing is a Great Option
We understand that you might be unfamiliar with the leasing process and that's okay - we're here to help you every step of the way. First of all, let's go over some of the benefits to leasing. With a lease, you'll have lower monthly payments and be able to drive newer models. In addition to this, you won't have to worry about selling the vehicle when you're finished. Simply return it back to us once your lease ends. During this time, you can start another lease and get a newer model. Since leases usually last for about two or three years, you'll get to experience a new car every few years! Sounds fun, right?
Lease Specials in Oklahoma
Now that you've learned a bit about the leasing process, it's time for you to come visit our dealership. At Toyota of Ardmore, we pride ourselves on our extraordinary customer service. We want you satisfied with your service, comfortable behind the wheel of your favorite vehicle, and happy with all of our specials. That's right - you can save big with us. Come see us soon!
You'll find our dealership conveniently located at 402 Holiday Drive, Ardmore, OK 73401, which means residents of Overbrook, Madill, and Wilson are just a short drive away. During your visit, our friendly and knowledgeable team members will be happy to sit down with you to go over your options, answer your questions, and fill you in on our deals. We look forward to seeing you soon.