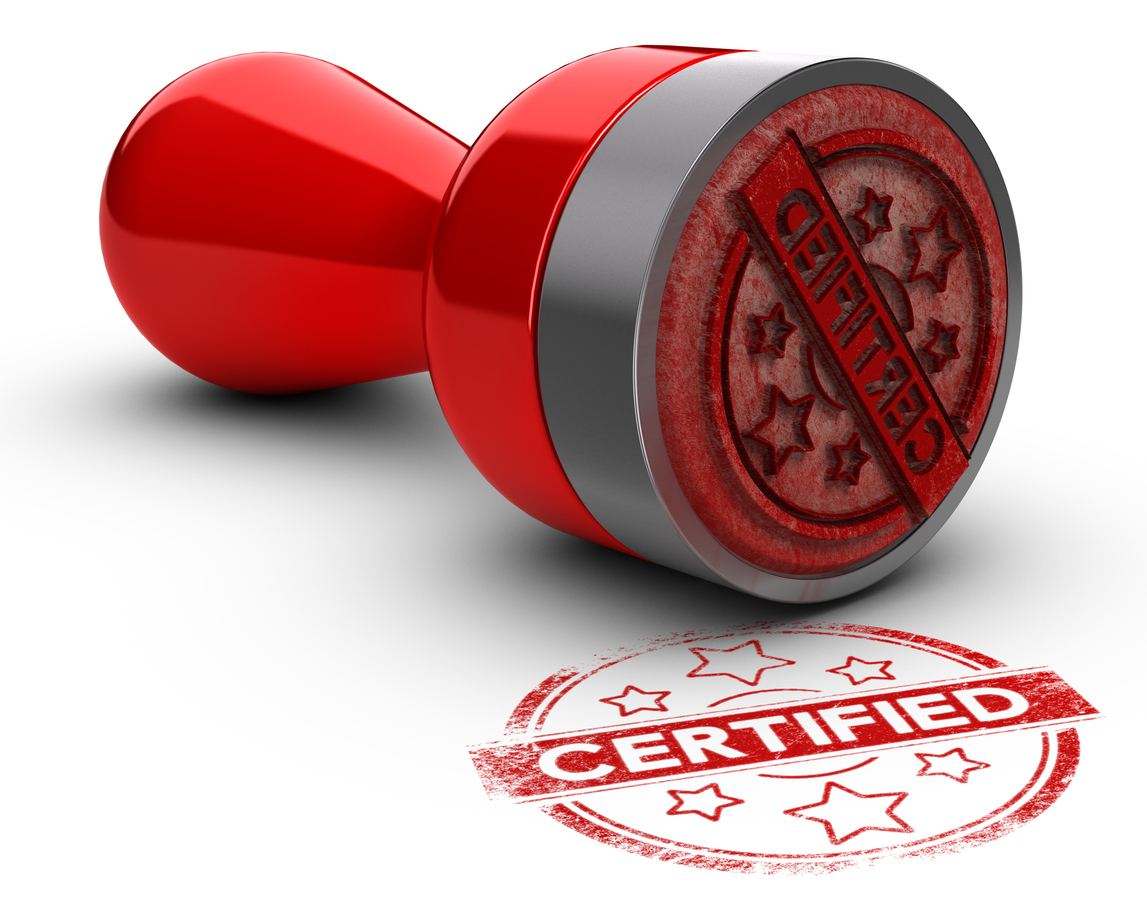 CPO vs Used Cars
Shopping for a used car is a great way to save when you need to buy your next vehicle. The next choice to make is whether you would prefer a used model or a certified pre-owned vehicle. Both options have some substantial benefits, and they're worth close consideration.
At Toyota of Ardmore, we can help you choose which is right for you. Come visit our dealership to learn all about our used and certified pre-owned cars. Our staff is ready to show you around the lot, and while you're here, you can even take a test drive or two.
The Benefits of Used
If your plan is to save as much as possible on your next vehicle, used cars typically come at refreshingly affordable prices. At Toyota of Ardmore, we carry a variety of used vehicles from trusted manufacturers, all without the costs associated with new cars. Whether you're in the market for a timely replacement, dependable starter car, or a lower price on the model you've been searching for, used cars provide excellent value for modest prices.
The Benefits of CPO
Certified pre-owned vehicles have all earned the approval of their original manufacture by being thoroughly inspected before returning to the lot. This ensures that they still meet Toyota's high standards of quality and reliability. Certified pre-owned models are also fairly recent models, so they often come with contemporary features and low odometer mileage. They often have their own warranty coverage as well.
Save on Used and CPO Cars at Toyota of Ardmore
Whenever you want to drive home in your next vehicle, you're sure to find it here at Toyota of Ardmore. Feel free to contact us to learn more about our used and certified pre-owned models, then come by whenever you're ready for a test drive. Be sure to ask about our used car deals to save on your purchase!